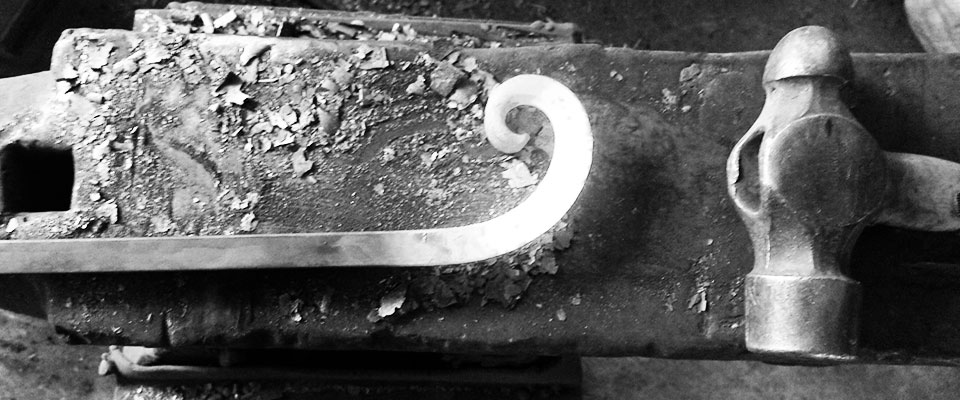 Artistic forging lanterns and furniture
Craftsmanship of decorative pieces and furniture in forging, iron and brass. Sevillian artisans specialized in ornamental forging. Our classic and processional lanterns have been present in the most emblematic places of Seville and other cities of the world for half a century.
We customize all our parts on request.
Send us your special requests.
Artistic forging since 1971
Salcedo started its journey in 1962, the result of the initiative and concerns of the Salcedo brothers. From the beginning, its workshops produced lanterns, lamps and furniture of iron, brass, tin and ceramics. As well as screens for smooth and pleated lamps. All this in an artisan and tailored way according to the needs and tastes of the client.
In 1971 José Jiménez Salcedo inaugurated the establishment of Cuesta del Rosario 16 street, in the center of Seville. And that's when Salcedo acquires his current idiosyncrasy. Today it is his son, Alberto Jiménez Tello, who continues to lead «Artesanía Salcedo Sevilla», maintaining the unmistakable seal of the firm, consolidated as a reference of Sevillian craftsmanship in forging and brass.
We currently offer a wide range of handcrafted items for immediate purchase, as well as the possibility to reproduce old pieces or make their designs on request.
Sign up for our newsletter
and we'll send you a code with a 5d.
Immediate delivery products
Telephone service
We will answer all your questions by phone
Protected Shipping
All our parts are shipped with optimal safety measures.
Safe Payment
We assure you a secure payment with a safety certificate
We are Artisans
We do not manufacture parts in series. Everything is done by hand.